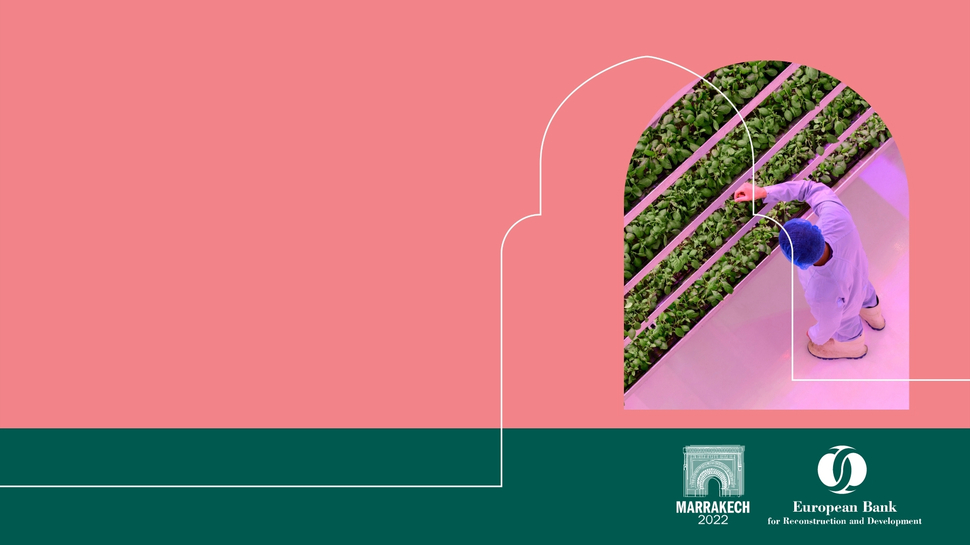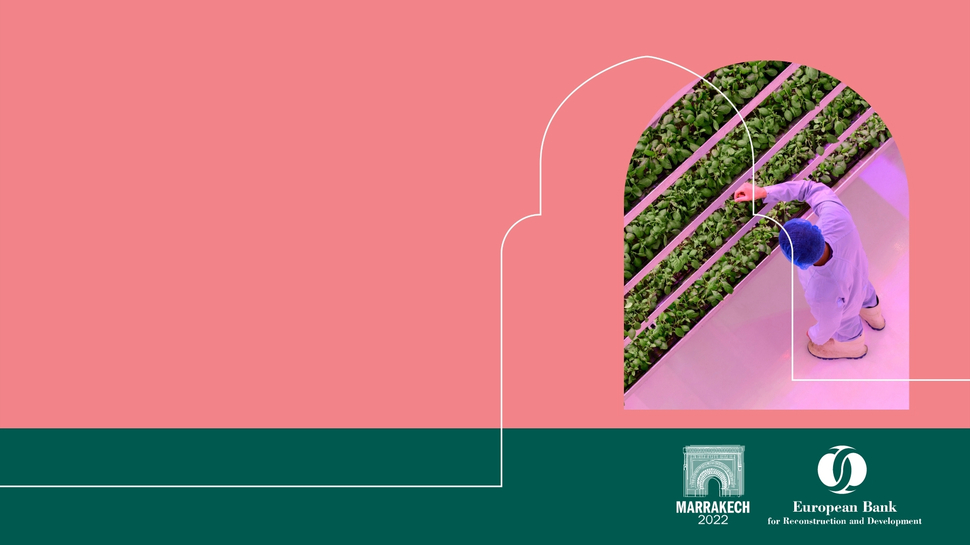 Thursday, May 12, 2022
02:00

PM

- 03:00

PM

GMT+1
Ended 6 months ago
Now or Never: Tackling Climate and Development Challenges in Tandem with the Private Sector
From admin
Mobilising private capital - essential to tackle development and climate challenges - will require substantial effort over the coming years. The scale of MDBs' capacity to mobilise is bound by the supply of investment opportunities and the demand from market participants. Each can only be increased with time and effort to adapt to market needs.

As an impact investor, the EBRD offers its highly transitional assets to investors via various channels. Work is underway to create ways of attracting additional investors in the institutional and asset management space. This panel will discuss how to drive the required increase in private sector mobilisation, and explore such questions as:
· How attractive are EBRD countries of operations to private investors?
· What are the hurdles for private investors in emerging markets and how can MDBs play a role in removing those hurdles?
· To what degree are investors willing to compromise on returns to achieve higher impact?
· Climate private capital mobilisation is high on the global agenda and the EBRD is delivering 100% Paris-aligned assets by 2022. How can we increase climate financing jointly with the private sector?
· How does the war on Ukraine impact investor appetite in the broader region?
Participants:
Manfred Schepers (moderator) - Founder and CEO, ILX Management
Christian Kleboth - Head of Loan Syndications, EBRD
Cecile Camilli - Global Head of Development & Structured Export Finance, Societe Generale
Christian Déséglise - Group Head of Sustainable Infrastructure and Innovation, HSBC
Nadia Nikolova - Lead Portfolio Manager, Development Finance, Allianz Development
Sjacco Schouten
- Global Head of Emerging Market Debt, APG Asset Management
Samuel Mugoya - Director Syndications, Co-Financing and Client Solutions Department, African Development Bank (AfDB)
French and English simultaneous Interpretation is available for this event through the Interactio app. View the 'Attachments' tab above for details on how to access it. Event code: AM2022

We will be using Slido for some of our events to help facilitate Q&A, collect your questions in advance and hear your feedback via live polls.
Tags